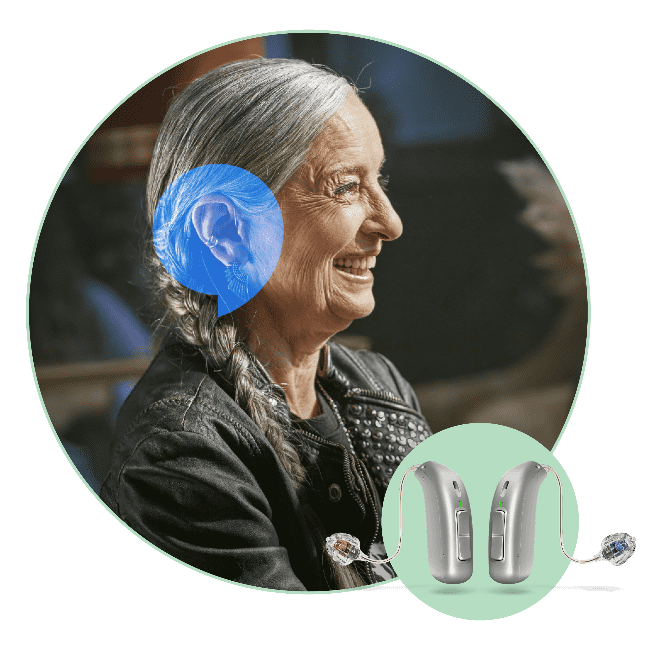 30-Day Hearing Aid Trial
ARTA members and their family can try the latest hearing aid technology for FREE

1
Book your FREE hearing test
Take the first step to better hearing! Take two minutes to complete the form above to request your FREE hearing test.
No Referral Required
Need Help? Call us toll-free 1-833-529-8742 Reference code: EMA-TBYB-ARTA

2
We will contact you
You will be contacted by one of our appointment specialists to book your hearing test appointment. They will find a day, time and clinic location that is convenient for you.

3
Complete your hearing test
If your hearing test shows that you could benefit from hearing aids, we will fit you with your very own hearing aids. You can try them for 30-days, free of charge.
We're in your neighbourhood
Our network of 400+ clinics makes it easy to find a partner near you. Search and see for yourself.
*A comprehensive hearing assessment is provided to adults ages 19 and older at no cost. The results of this assessment will be communicated verbally to you. If you request a copy of the Audiological Report, an administrative fee will apply. Child hearing tests are conducted at select locations for a fee, please contact us for more information. Offer not available in Quebec. Not applicable for industrial hearing tests. This promotion is valid for select hearing aid models and cannot be combined with more than 1 partner promotion or discount unless stated otherwise. **The extra 10% will be applied to the remaining balance on hearing aids and accessories after all other discounts (if applicable). Offer expires 12/31/2023. Offer applies to private sales of select hearing aids and discount is applied after any Government funding has been deducted. Some conditions apply, see clinic for details. AIR MILES available only at participating locations. ® ™ Please allow 45 days for Miles to be posted to your Collector Account. ***Reward Miles value is non-transferable and depends on select models purchased.
Benefits of Healthy Hearing
Our hearing health is connected to our brain health, social well-being, even our safety. Hearing well can:
Help prevent social isolation and anxiety
Reduce mental fatigue
Help improve job performance
Positively impact your overall quality of life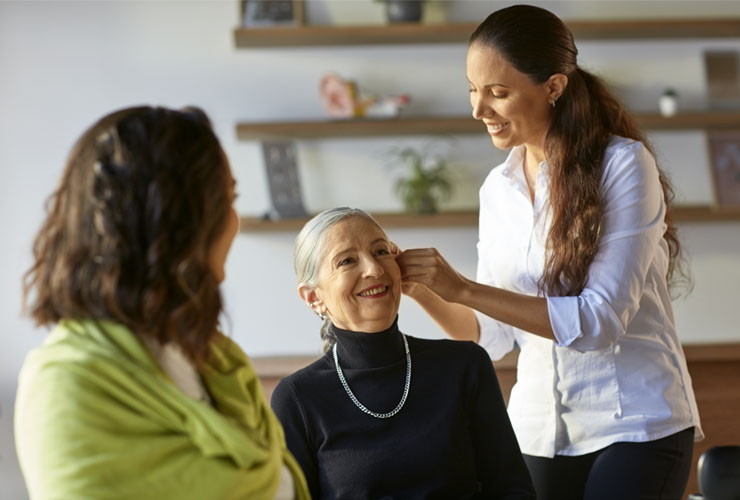 Ready to learn what else healthy hearing can do for you?
Sign up to book a free appointment with one of our hearing professionals today!

Try the latest digital hearing aids for 30 days, free of charge.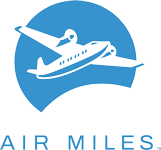 Members and their family will receive 50 AIR MILES ® Reward Miles when they complete their first FREE hearing test.